Hangar Management Just Got Easier
Automate, control and secure your hangar from virtually anywhere
The easy to install HangarBot Hub allows you to:
View, store and capture live video footage with infrared
Detect and capture motion
Monitor hangar temperatures
Access a WIFI hotspot using cellular network connectivity
Why Automate, Control and Secure My Hangar with HangarBot?
HangarBot is leading the aviation industry into a more modern, convenient and connected era by providing the most custom and integrated hangar management system available on the market today.
At the heart of the connected hangar experience is a HangarBot Hub. When you have HangarBot connectivity, experience a whole new way to Automate, Control and Secure your hangar - anytime, anywhere.

AUTOMATE
AUTOMATE HANGAR TASKS WITH EASE
Automatically set your hangar to heat or cool at certain temperatures
Set your block heater to turn on or off under certain conditions
Set up notifications for key events such as a door opening, plane arriving, movement
CONTROL
TURN ON / OFF DEVICES WITHIN THE HANGAR - FROM ANYWHERE
Open, close or stop the hangar door
Adjust temperatures
Remotely control engine block heaters
Turn on / off fans, battery chargers, dehumidifiers, lights and more.

SECURE
MONITOR YOUR HANGAR, 24/7
View motion activated security snapshots of your hangar any time
Close and secure the hangar remotely
Get real-time alerts when the hangar door opens or closes
Download security footage
HUB
The cellular connected hub connects your devices to the Internet so you can control and view your hangar via the app.
Remote Control Door
Have a mechanic coming? Forgot your keys? Open, close and stop your hangar door remotely.
Block Heater
Don't want to leave your block heater on all the time or get to the airport early? Remotely turn off your block heater or set it to turn on when below a temperature.
Heat & A/C
Flying into a hangar in the frigid mountains? Preheat the hangar so your hangar is nice and warm before you arrive.
Temperature Sensor
Need to turn equipment on or off in cold or hot weather? The temperature sensor can help tell your system what to do when it's too hot or cold.
Occupancy sensor
Monkey wrench not where you last put it? See if there was any movement while you were away.
Security Footage
Who broke off the wing tip nav light? Review security footage remotely to get to the bottom of it.
Open Close Sensor
Did the mechanic have a party in the hangar? See how long the door has been open/closed.
Open when in proximity
Raining cats and dogs? Hate getting wet because you need to power down and open the door? Automatically open the hangar door right when you are taxiing in.
HangarBot Hub
Install the HangarBot Hub in less than 10 minutes to monitor, secure and control a hangar conveniently from any iOS device. With 24/7 motion detection, temperature monitoring, video camera surveillance (up to 20 days video storage), internet connectivity, and custom alerts, managing a hangar has never been easier.
View details
Add to cart
Do More With HangarBot Accessories
Discover the Power of HangarBot With HangarBot Hub Accessory Products
HangarBot Outlet -110 Volt
Whether you're preparing for a flight and need to start the block heater or already landed at your destination and can't remember if you left the lamp on, with the HangarBot Outlet effortlessly control your hangar - from anywhere in the world.
View details
Add to cart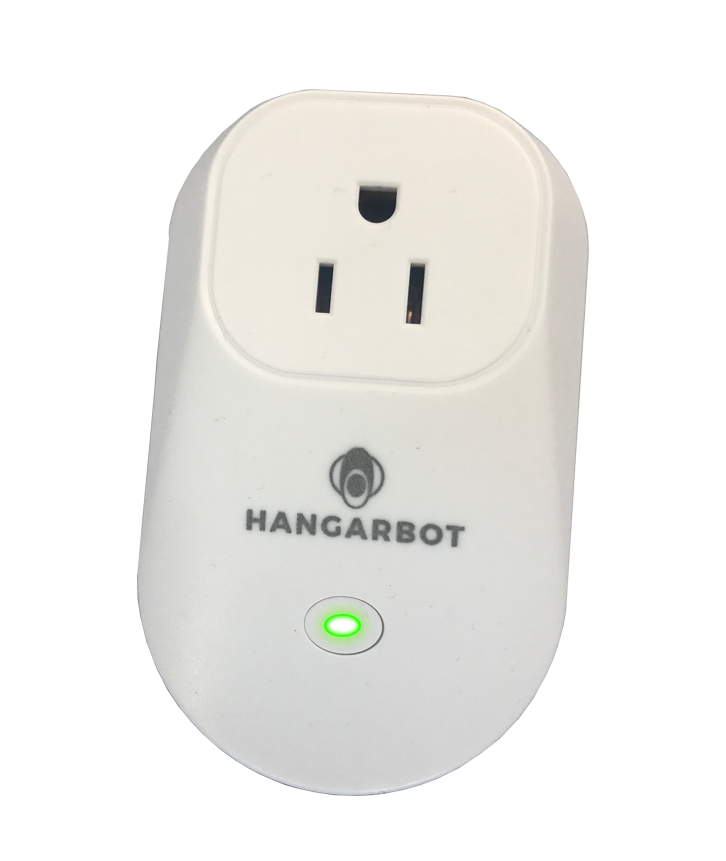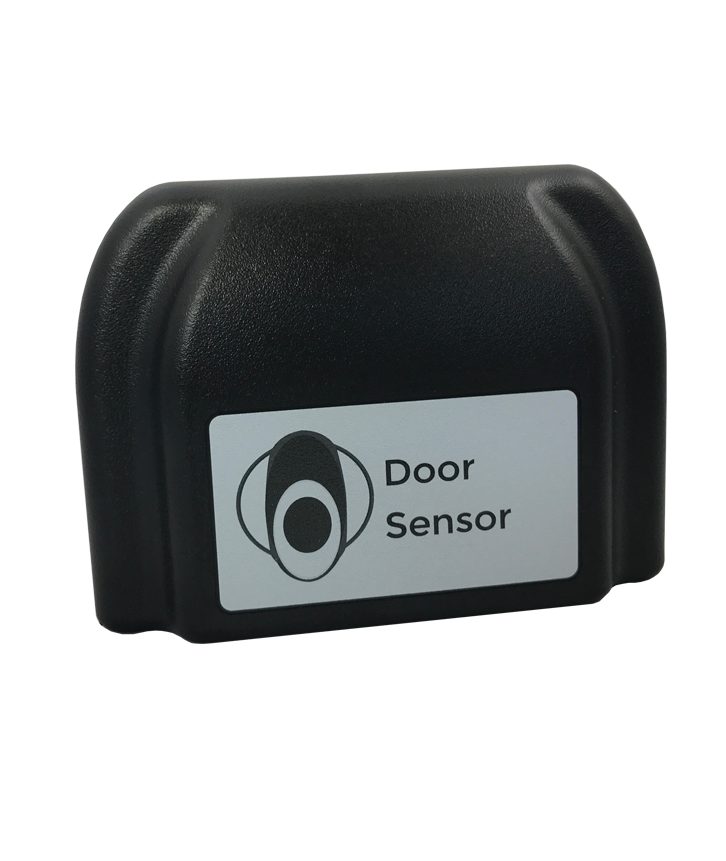 HangarBot Door Sensor
With the help of the HangarBot Door Sensor and the connected HangarBot Hub, have peace of mind knowing HangarBot will alert you when the door has been opened or closed.
View details
Add to cart
HangarBot Door Controller
Upgrade your hangar door controller to save time before / after takeoff and landing and control it from anywhere, including right from the cockpit using the HangarBot app.
With the HangarBot Door Controller, discover and enjoy the convenience of controlling or automating hangar access to maintenance staff, crews, or pilots from anywhere in the world.
View details
Add to cart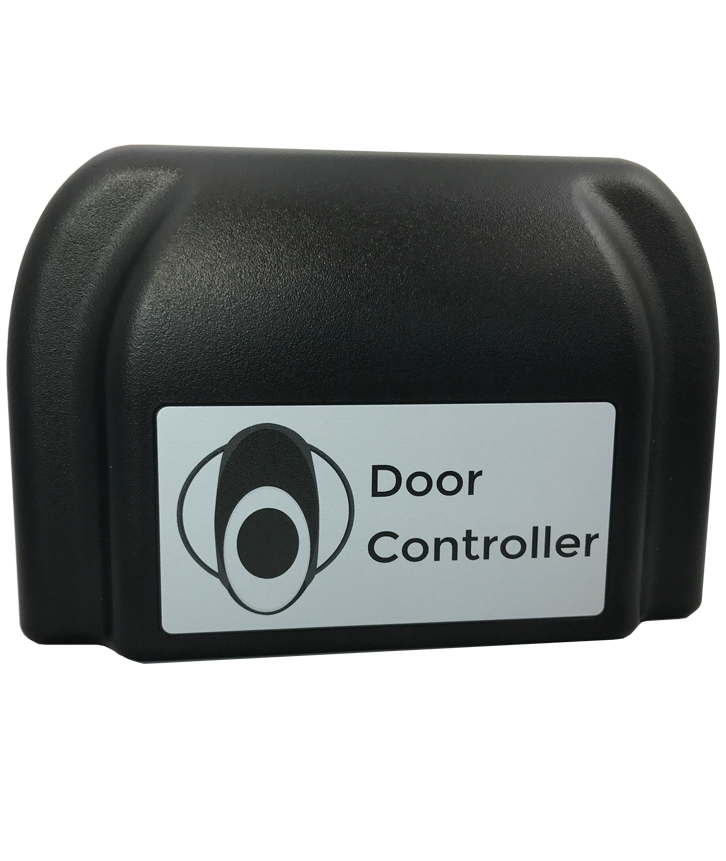 HangarBot Thermostat
Aircraft hardware and systems may be vulnerable when left in extreme temperatures, so monitoring and managing hangar temperatures is a critical when aircraft equipment and systems are at risk.
The HangarBot Thermostat puts you in control of setting climate schedules and gives you the the flexibility to adjust on the fly from anywhere, anytime.
View details
Add to cart
Hangarbot Monthly Pricing
25MB OF DATA
Turn on open devices in your hangar
Download 1-2 security snapshots per month
300MB OF DATA
Most Popular
Turn on or open devices in your hangar
Download security snapshots
Download 1-2 security video per month
Light wifi use on mobile devices
1GB OF DATA
Turn on or open devices in your hangar
Download security snapshots
Download 10+ security videos per month
Heavy wifi use on mobile devices
Phone & Email Support