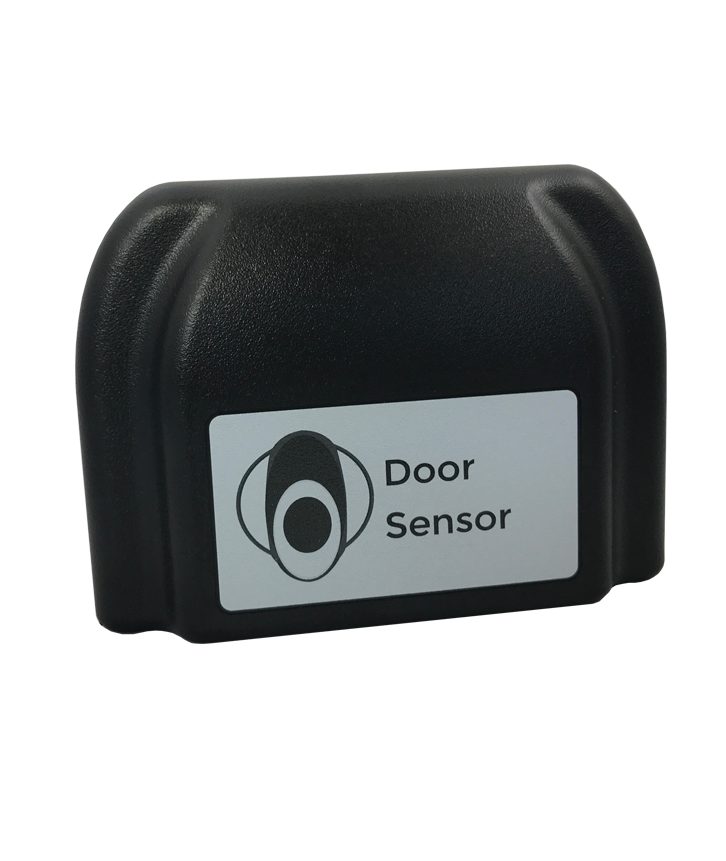 In stock : 18
The wireless, magnetic HangarBot Door Sensor is powered by a built-in rechargeable battery and comes with a charging cord. The Door Sensor battery lasts approximately 6 months before its next charge.
Receive automatic alerts or check the HangarBot app from anywhere, anytime to see if the hangar door is shut or was left open. Gone are the days of second guessing.
The easy to install HanagrBot Door Sensor will inform users of the hangar door open/ close position through the HangarBot app. Receive instant notification and alerts for any status changes.
Battery Life
Internal rechargeable battery microUSB Cable included (~6 month battery life)
Mounting
Industrial Velcro
Size (Lx W x H)
6 x 4.25 x 1.5 inch
Weight
0.5 lbs
Warranty
1 Year from date of purchase - Limited (warranty policy here)
*Requires active HangarBot Hub connection